THINGS TO DO IN THE YUCATAN PENINSULA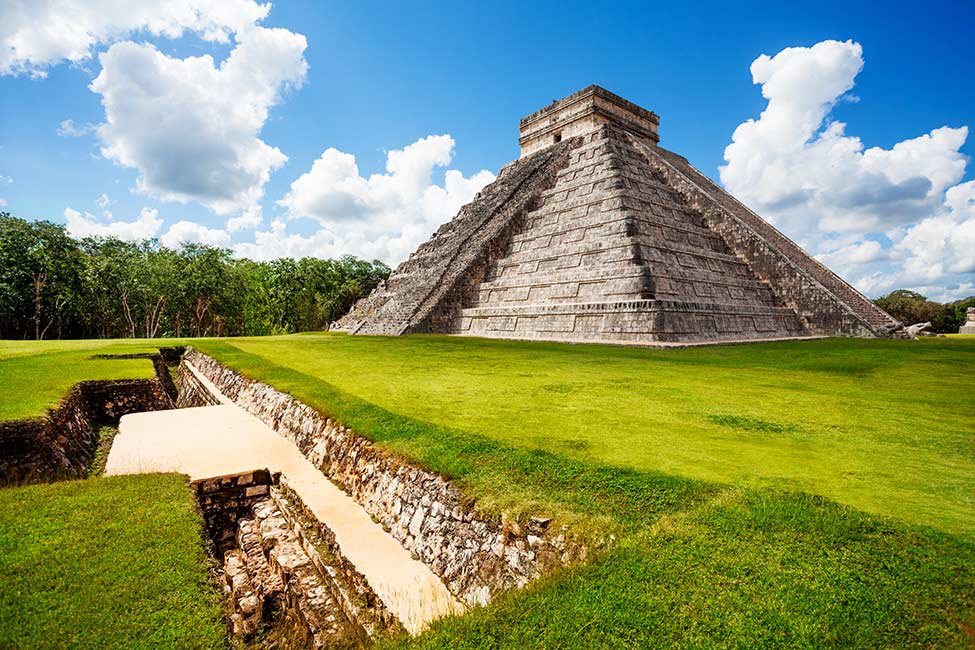 The Yucatan Peninsula offers a plethora of things to do for all types of travelers. Depending on your desires and destination will determine what types of activities are available. We highly recommend browsing the destination pages and the attraction pages for a more accurate list based on region.
Tours below are arranged by category. Feel free to click on the tour name for additional information and reservations. If you have questions or would like to speak with an agent use the form at the bottom of the page.
Searching Availability...
The following is a list of things you can do and where they are located:
ACTIVITY
LOCATION
ATV Jungle Tours
Maya Riviera
Art Galleries
Cancun Merida
Bird-Watching
Maya Riviera Costa Maya Merida
Boating/Sailing
Cancun Cozumel Maya Riviera Costa Maya
Butterfly Park
Maya Riviera
Bicycling
Cancun Playa del Carmen Cozumel Merida
Churches
Everywhere
Dance Lessons
Cancun Playa del Carmen Cozumel Maya Riviera
Deep-Sea Fishing
Cancun Cozumel Maya Riviera Costa Maya
Diving
Cancun Cozumel Maya Riviera Costa Mayaa
Golf
Cancun Maya Riviera
Hair Braiding
Cancun Playa del Carmen
Hammas
Cancun Playa del Carmen
Hiking
Everywhere
Horseback Riding
Maya Riviera Costa Maya
Jet Skiing
Cancun Cozumel Maya Riviera
Kayak/Canoe
Cancun Cozumel Maya Riviera Costa Maya
Live Mexican Music
Cancun Cozumel Maya Riviera Merida Campeche
Colonial Architecture
Merida Campeche
Martial Arts
Cancun Playa del Carmen Merida
Maya Ballcourt
Maya Riviera
Mexican Food
Everywhere
Motorcycling
Cancun Playa del Carmen
Museums
Cancun Merida Campeche
Parasailing
Cancun Playa del Carmen
Party
Cancun Playa del Carmen Cozumel
Ruin Sites
Maya Riviera Costa Maya Merida Campeche
Snorkeling
Cozumel Maya Riviera Costa Maya
Shopping
Everywhere
Skydiving
Cancun Playa del Carmen
Spelunking
Maya Riviera Costa Maya Merida
Submarine Ride
Cancun
Swim with Dolphins
Cancun Maya Riviera
Swimming/Beaches
Cancun Cozumel Maya Riviera Costa Maya
Swimming/Lake
Costa Maya
Swimming/Cenotes
Maya Riviera Costa Maya Merida
Tattoos
Cancun Playa del Carmen
Tennis
Cancun Playa del Carmen Cozumel Maya Riviera
Water Park
Cancun
Water Theme Parks
Maya Riviera
Water Skiing
Cancun Cozumel Maya Riviera Costa Maya
Windsurfing
Cancun Cozumel Maya Riviera Costa Maya
Weight Training
Cancun Playa del Carmen